At The Table with Kelly Wright
Meet Kelly Wright, Founder of Yuns Hardware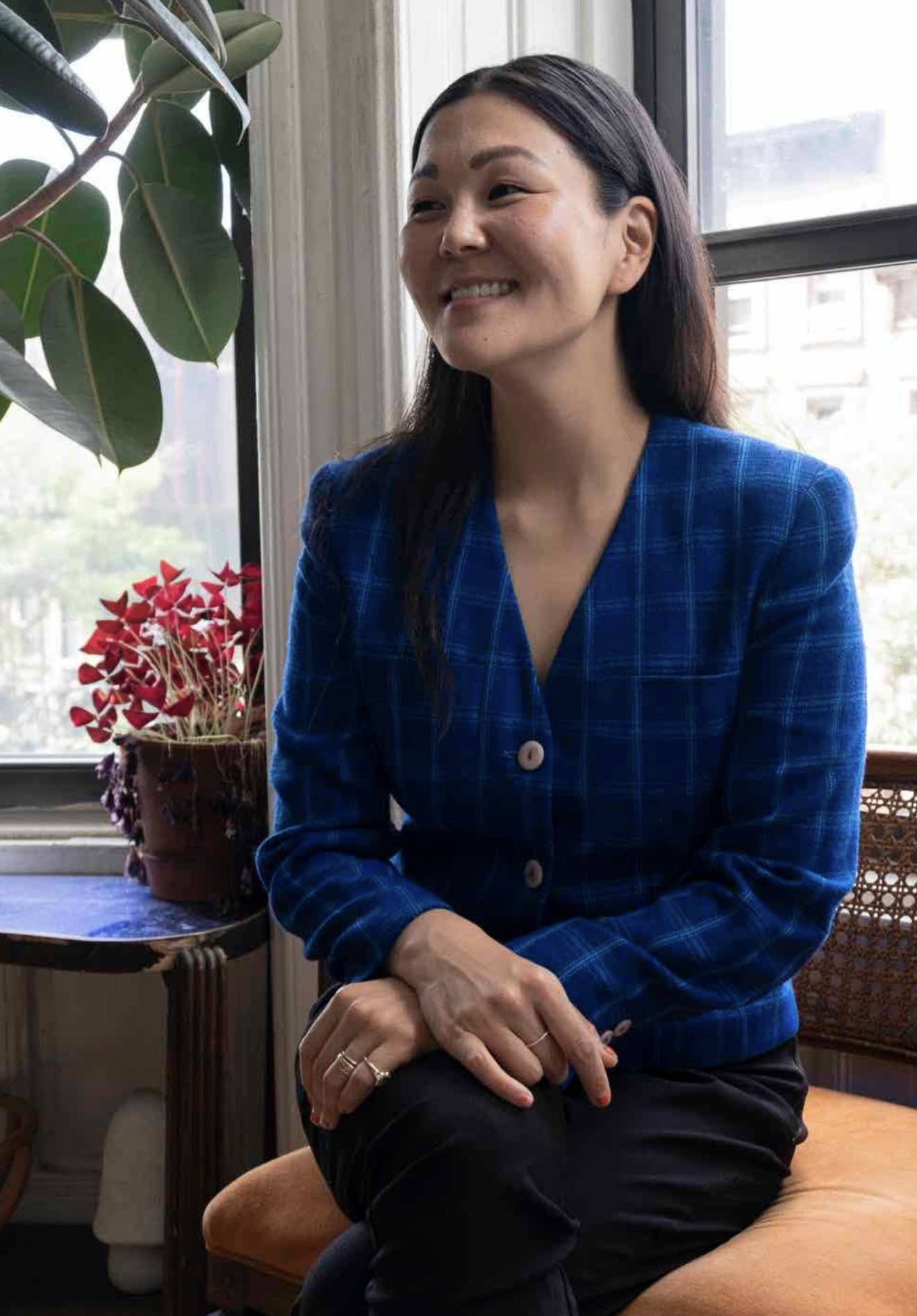 Name: Kelly Wright @hello.yuns
Vocation: Founder + Owner: YUNS Hardware. I also work full time as a brand strategist.
Current Coordinates: Bed Stuy, Brooklyn
The one thing you always have on your dining table: A small ceramic salt pinch bowl.
What do you love most about having friends over?
After the last two years of pandemic, I have really missed the small things -- my friends' loud weird laughs, making over-the-top ice cream sundaes, watching dumb YouTubes while eating snacks together, etc. I just love when people feel completely at ease, like my home is an extension of theirs.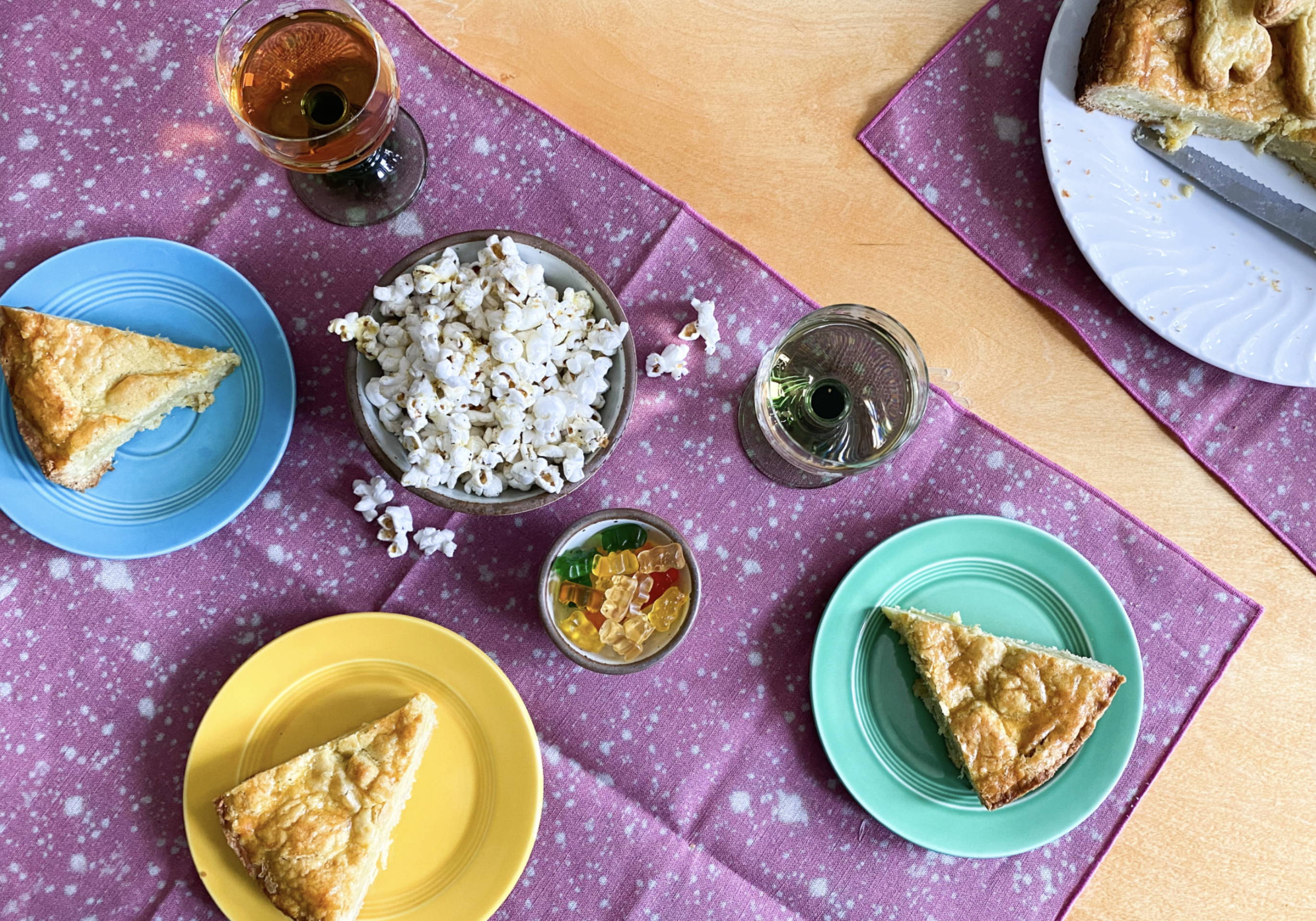 Go-to cocktail to drink or to serve:  
I want to write something refined here, but if you were to ask our friends, they would all tell you Coors Light.
Signature meal to serve:
I've done elaborate cheeseboards, I've made meatballs from scratch, I've hosted hot pot nights...yet the crowd-pleaser again and again is stove-top popped popcorn that I cover in nutritional yeast, salt and pepper. We call it "Liv's Snack," after our friend who used to make it for us. So I guess it's now my signature!
Song (or playlist) you can't stop listening to while relaxing at home: 
"What's Going On", the album by Marvin Gaye.
Current Inspiration:
The work of Brazilian painter Tarsila do Amaral and the book "Working" by Studs Terkel.
One thing you are looking most forward to this Spring:
Doing more pop-ups, markets and real world events. The most rewarding part of running this business are the conversations I've had and the community I've built over the past several months. It's super cool to see people get excited about things about hammers, screwdrivers and tape measures.
Dream dinner guests:
Bruce Lee, Rihanna, Faye Wong, Willie Nelson and Christopher Meloni.
Kelly's Goldie Home Picks:
Rose Stargazer Napkins + Rose Stargazer Tea Towels