At The Table with Ashley Naum, from Anchor & Fade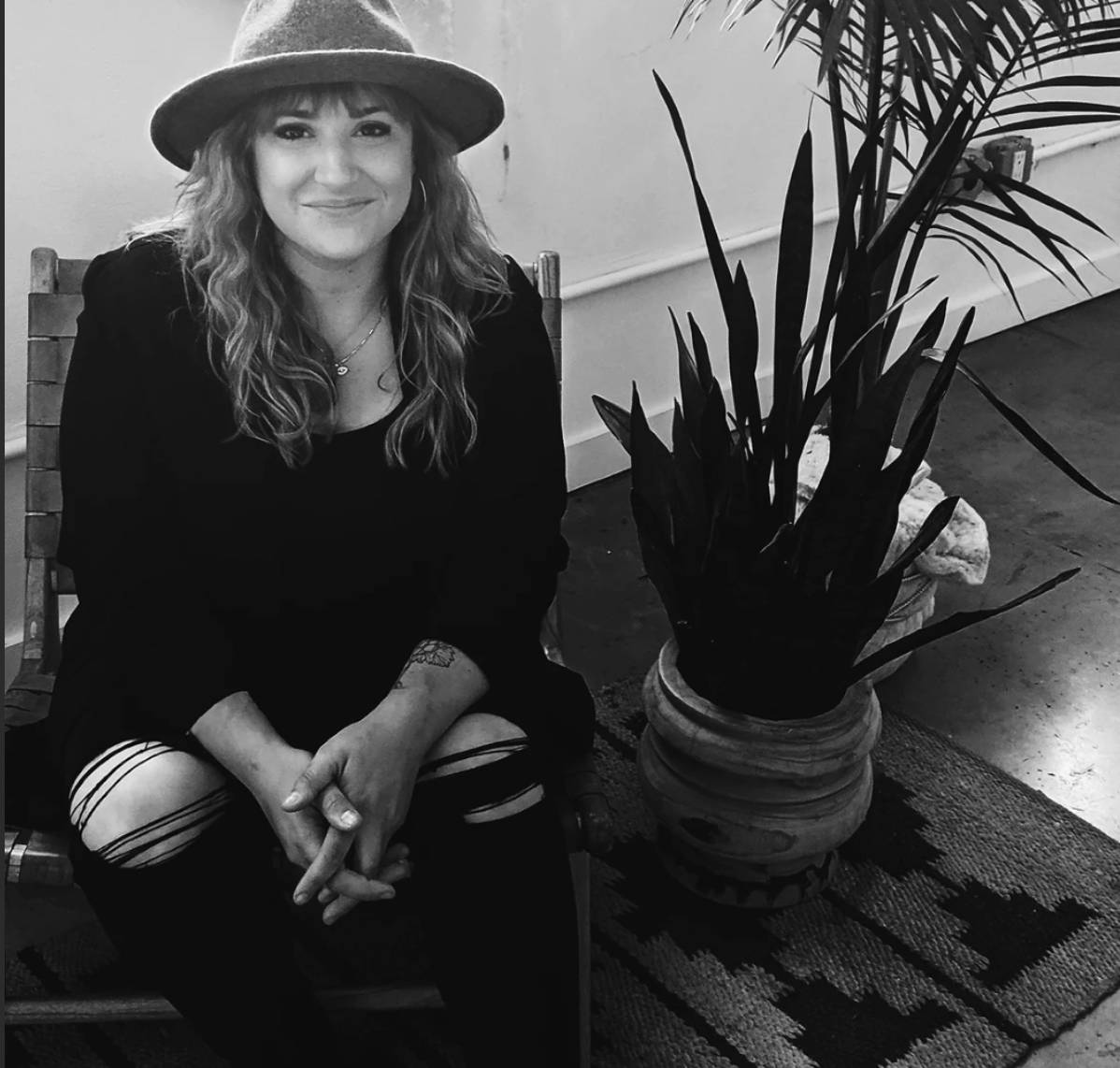 Coordinates:
Peekskill, NY.
Vocation:
Founder + Creative Director at Anchor & Fade, a boutique event styling company specializing in petite celebrations + tabletop rentals.
What inspired you to launch Anchor & Fade:
The need for connection, after 2020 we all felt it, went through it and are still maybe recovering from it. Anchor & Fade was developed to create a space to do just that. We are dedicated to creating an atmosphere that connects, inspires and nourishes both your mind, body and soul. We are all about slowing things down and connecting like humans again around one table at a time.
The ONE thing you always have on your dining table:
Candles, from votives to tapers we are all about setting that mood!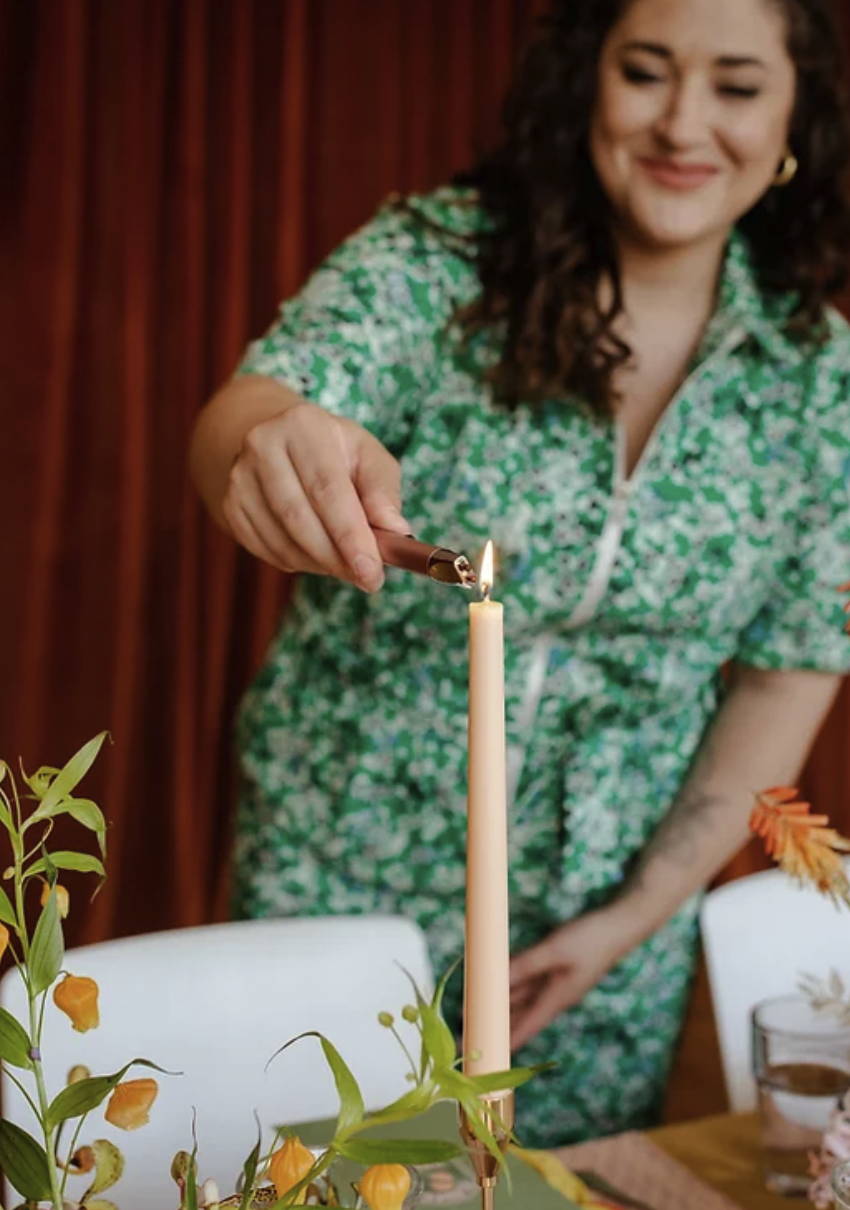 What do you love most about having friends over?
Converstaion. It's a moment to just unwind, let loose and truly be present. You don't find that available in many places these days. It is a time I so cherish when we all gather.
Go-to cocktail to drink or to serve?
As a girl from New Nork, we got to do a Manhattan with extra dark cherries
Signature dish:
I have to say a charcuterie board - signature for sure! (I was on a reality show called Amazing Graze: Board Games doing just that!) When it comes to boards, they are so versatile no matter what season, themed event, or guest diet restrictions. It's the perfect Hostess with the mostest go-to, the possibilities are endless.
Song (or playlist) you can't stop listening to:
Allen Stone Radio has been my jam lately - you can't go wrong.
You are your happiest when...
I am roaming around upstate NY - random weekend road trip adventures are always my fav. Whether collaborating with other creatives around the area, scouting a venue space, shopping a local vintage store, or just spending time at a little hudson river town over coffee, there is nothing better.
Dream dinner guests:
If she was still Alive, Betty White hands down - who wouldn't want to sit next to someone that had such a big heart, so many stories to tell, and a humor that could keep you laughing all night. To me, that is the perfect dinner guest. You will never want the evening to end.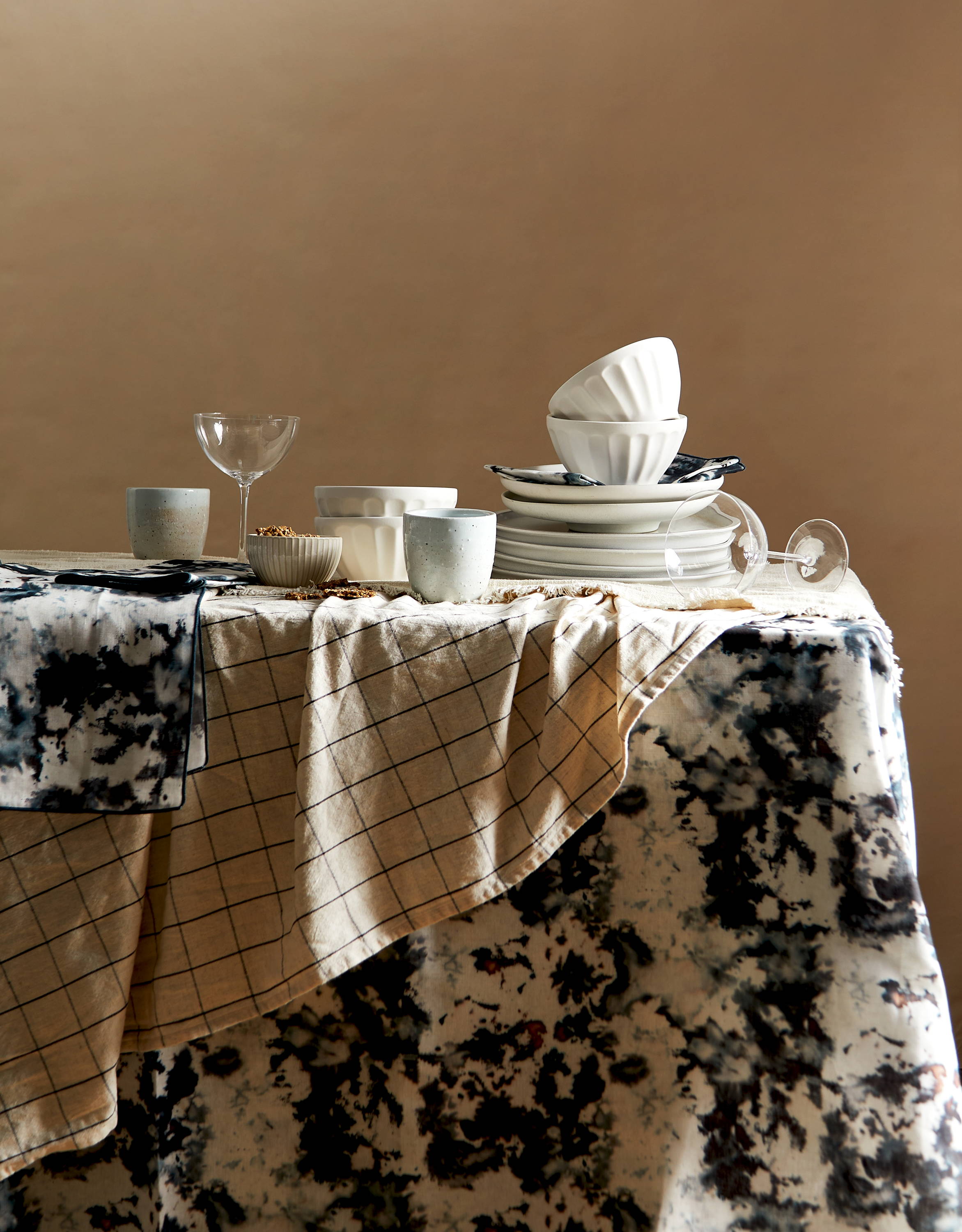 Anchor & Fade styling for Goldie Home